Dani had her babies on April 24th!!!
She had 7 babies 3 males and 4 females.
Rainbow of colors!
Email us to reserve your Shar-Pei baby now!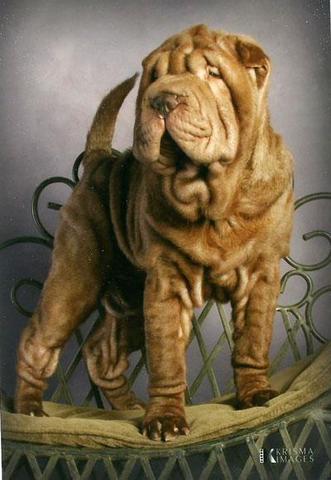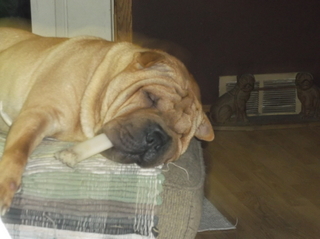 would like to introduce the newest
member of our family
KatzenJammer's Archie At Destiny
'Archie'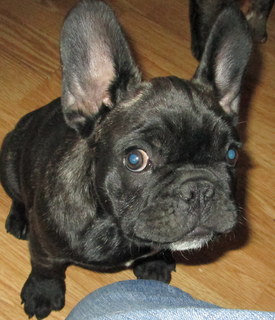 watch for Archie in a conformation
ring in December 2013!
if you are interested
in our upcoming litters
The newest addition to the Destiny family in 2011
Destiny's Magical Mystical Willow!
Willow