We are looking for a forever home for
a girl who will be 2 in May. Her name is Rumor.
I had kept her to be a show dog, but she really just would like to be someone's sweet baby and cuddle with them on the couch.
If you are interested in giving Rumor her forever home, Please email us!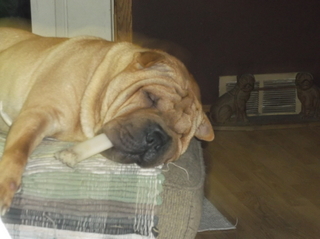 would like to introduce the newest
member of our family
KatzenJammer's Archie At Destiny
'Archie'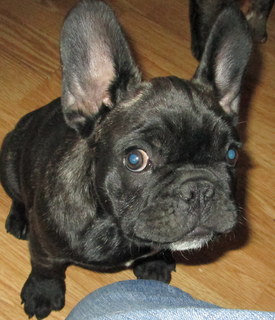 watch for Archie in a conformation
ring in December 2013!
if you are interested
in our upcoming litters
The newest addition to the Destiny family in 2011
Destiny's Magical Mystical Willow!
Willow